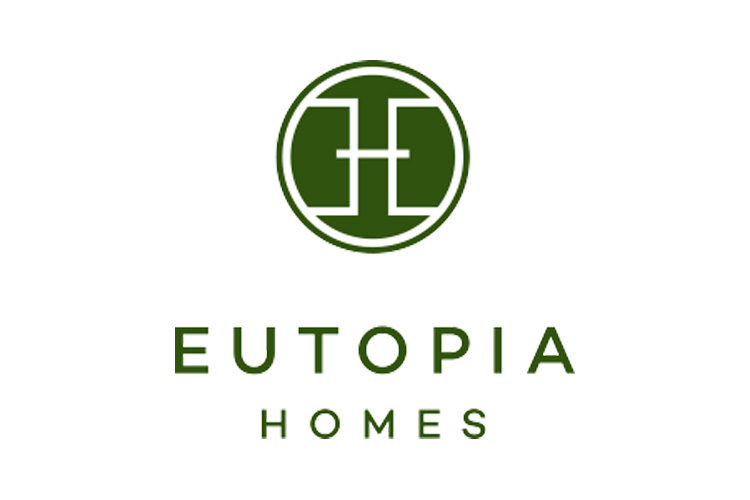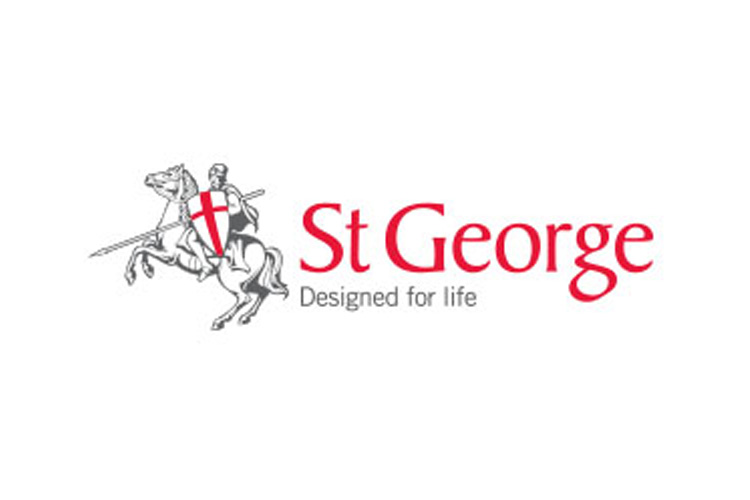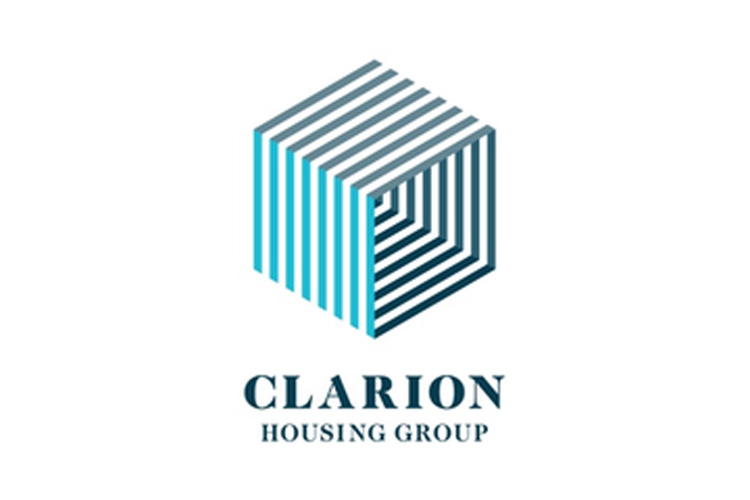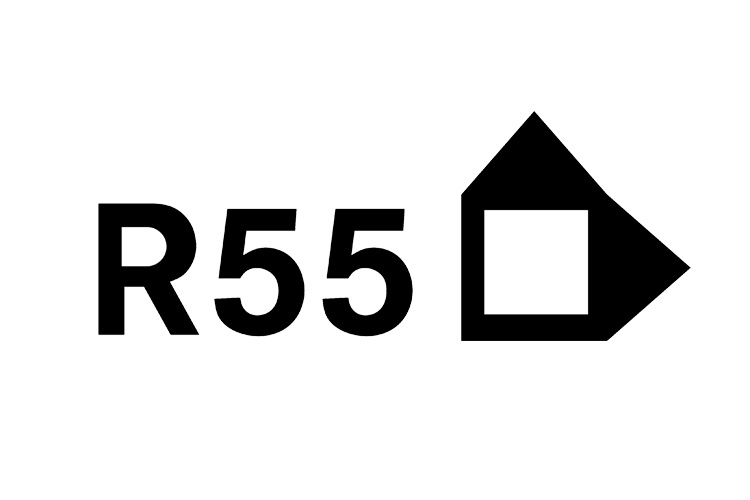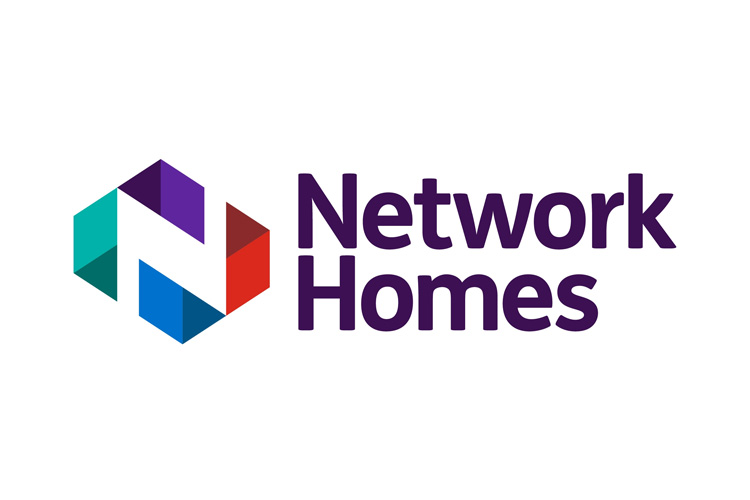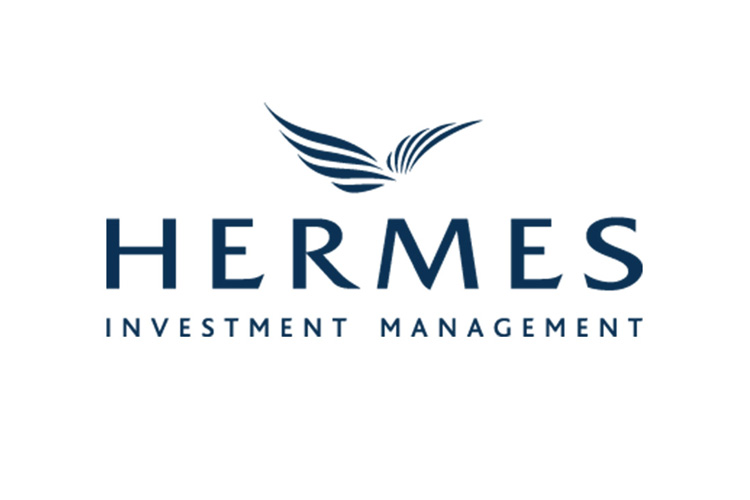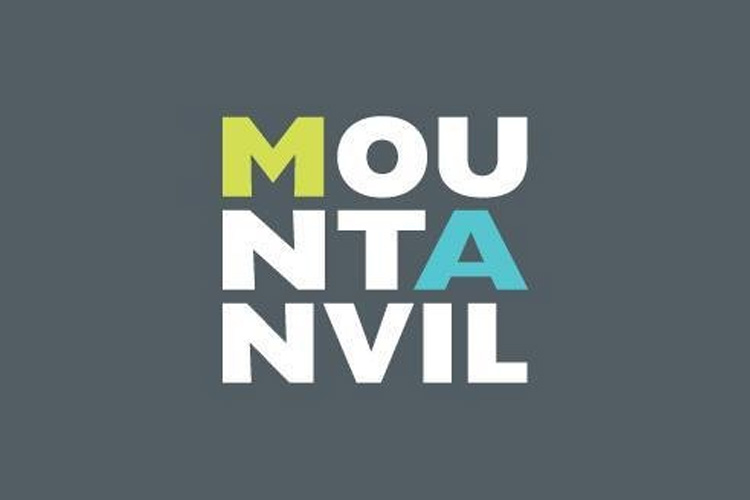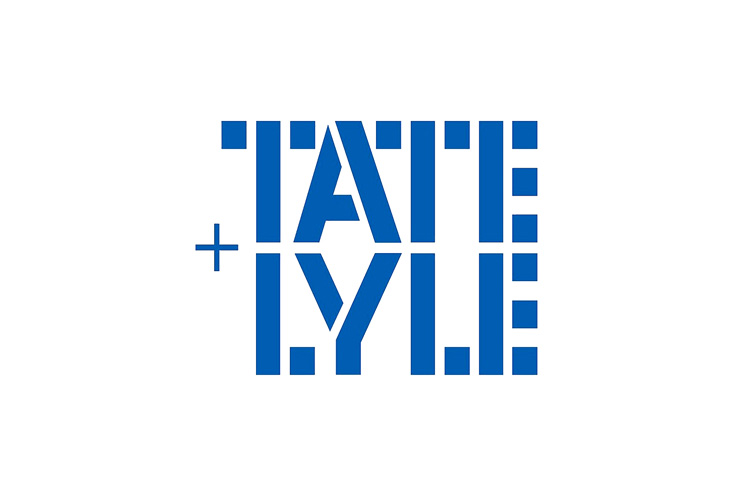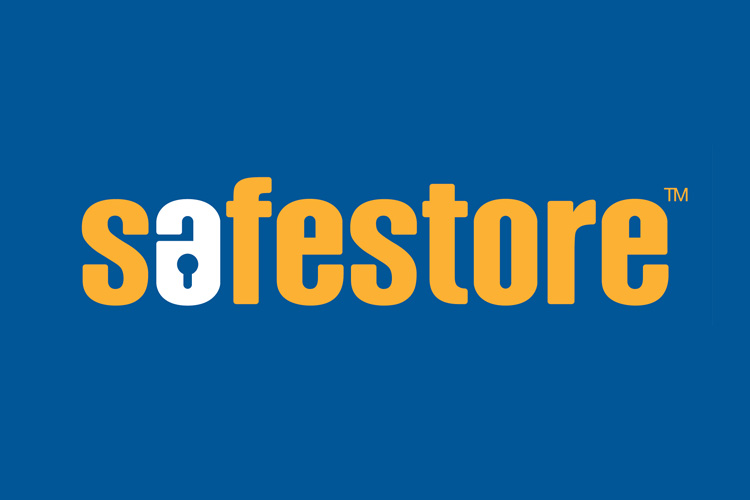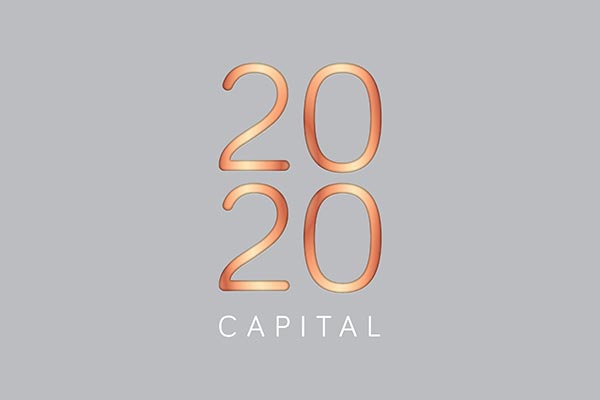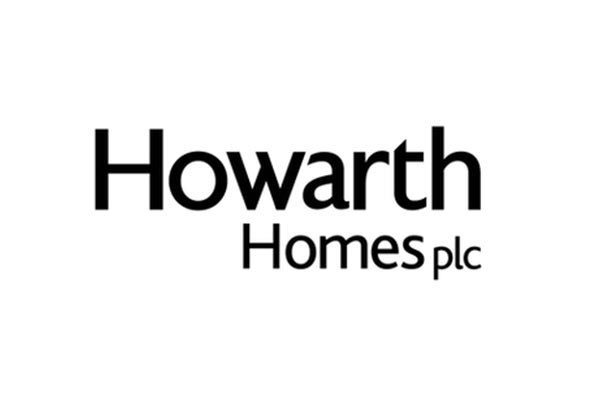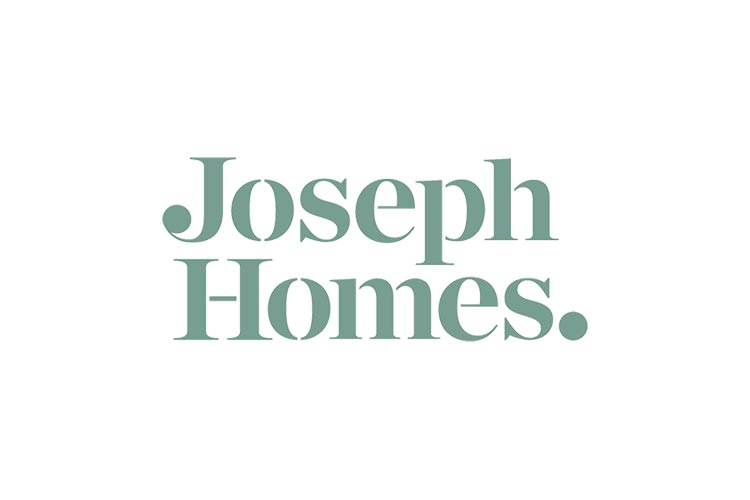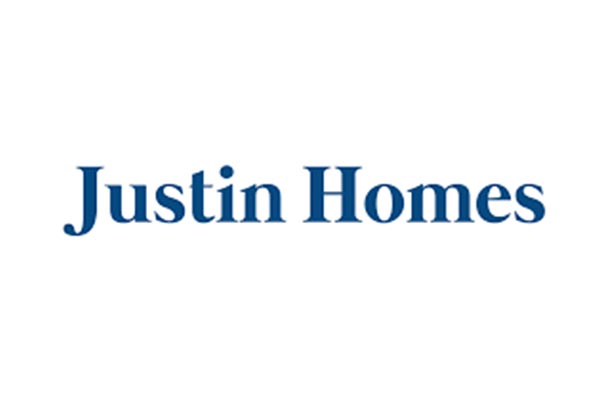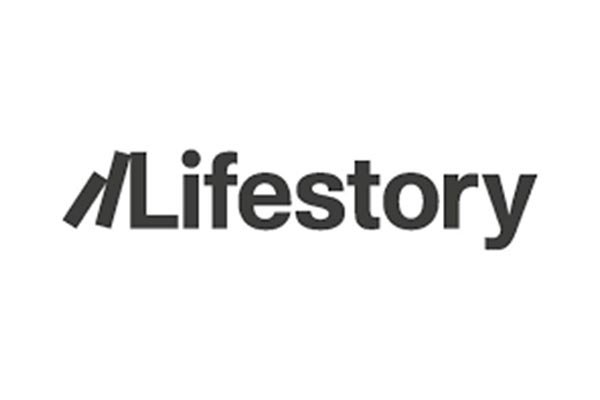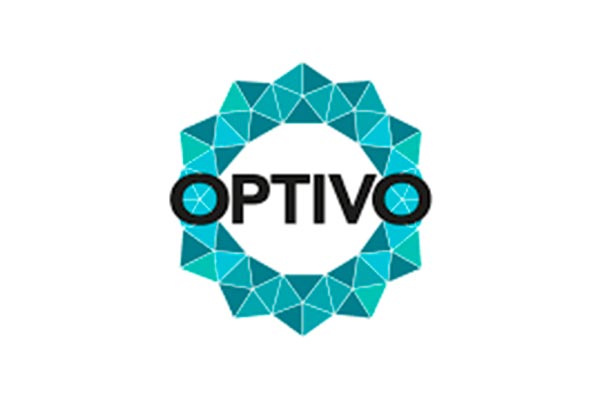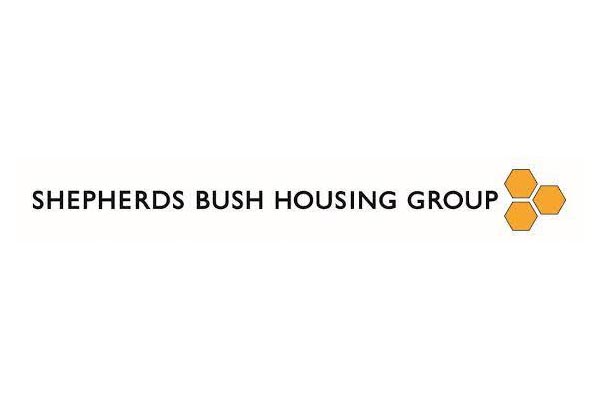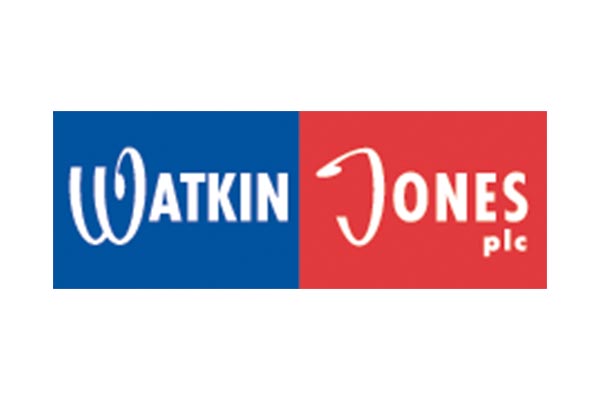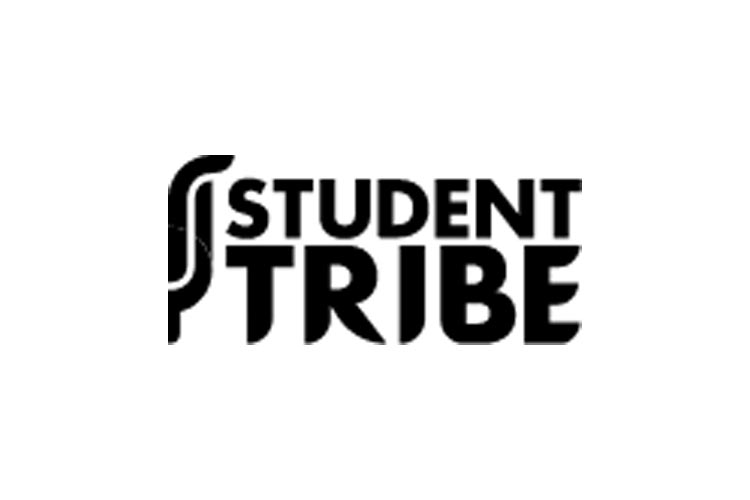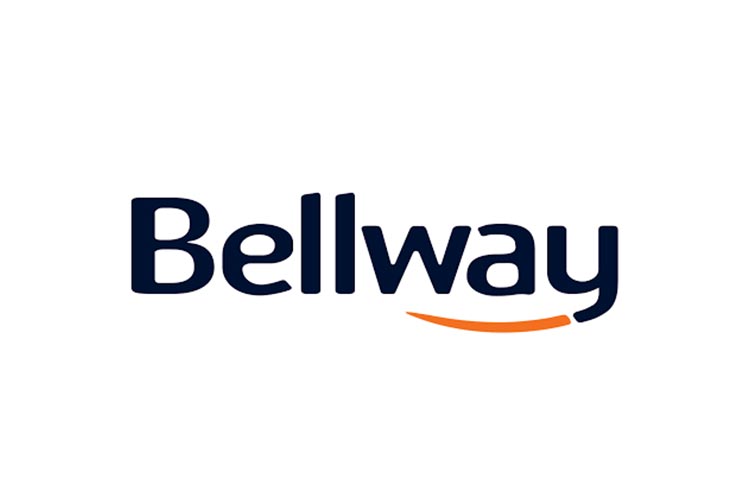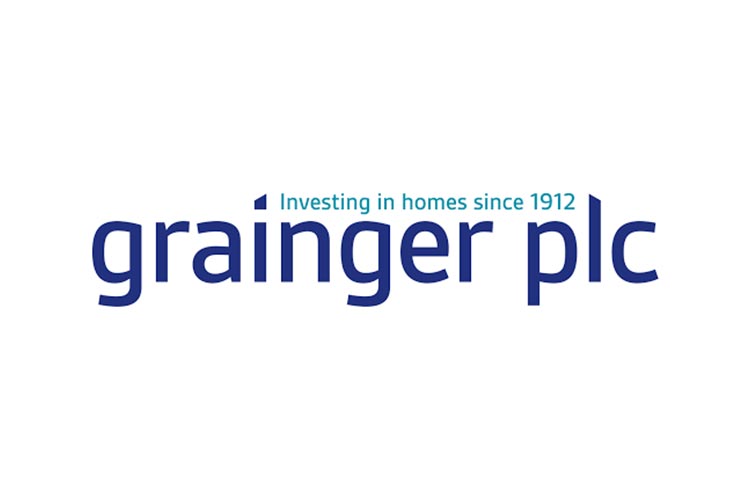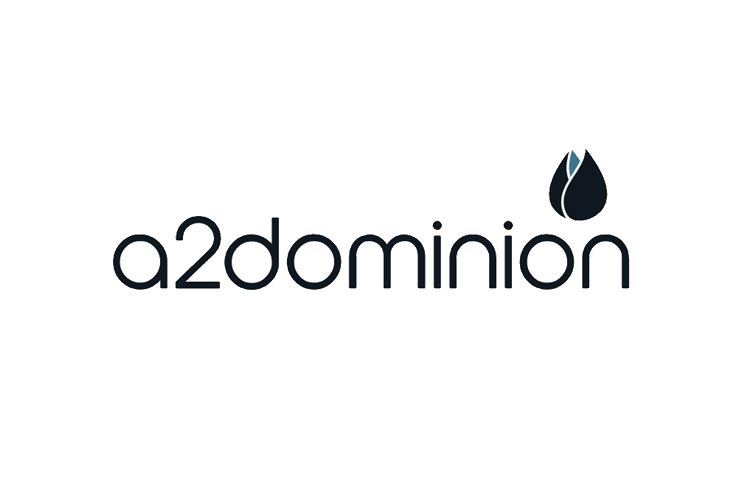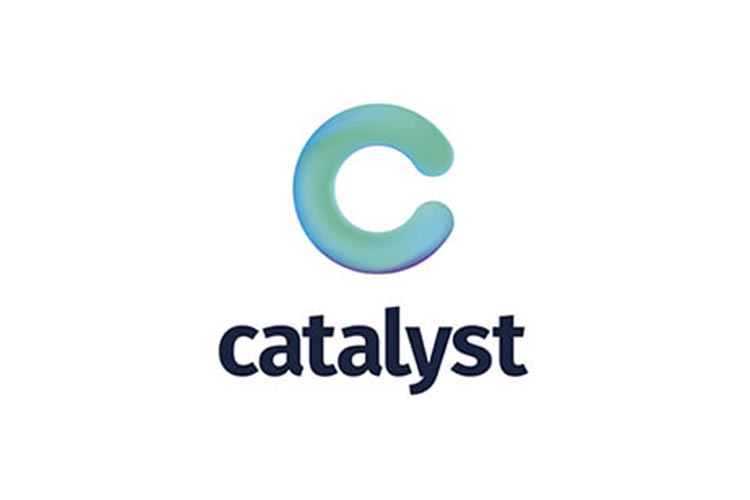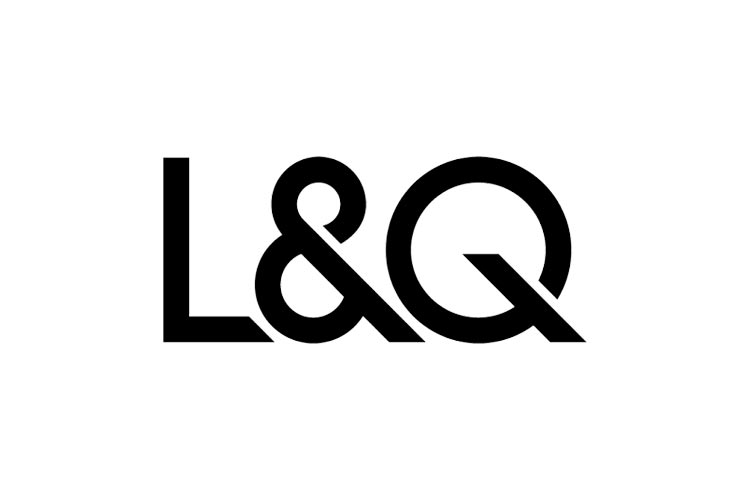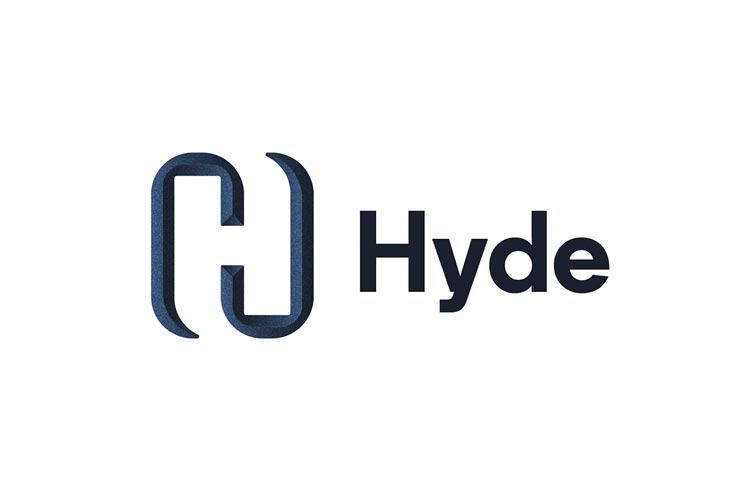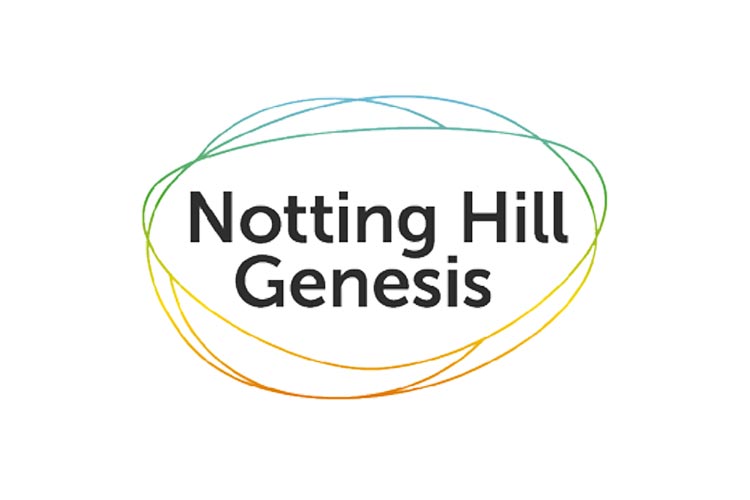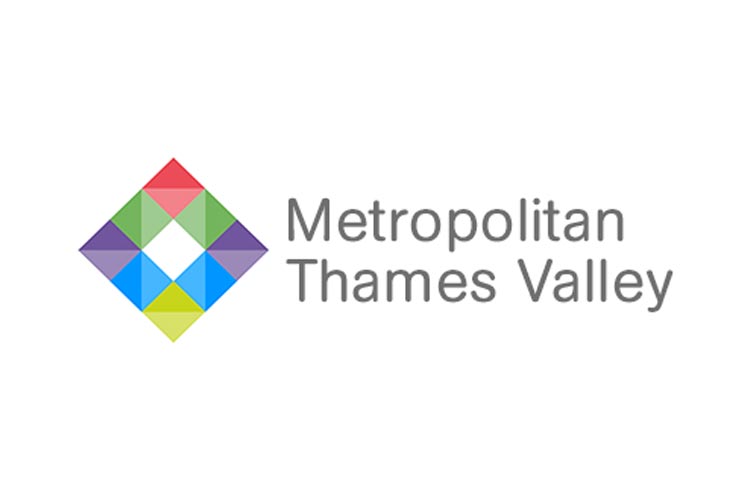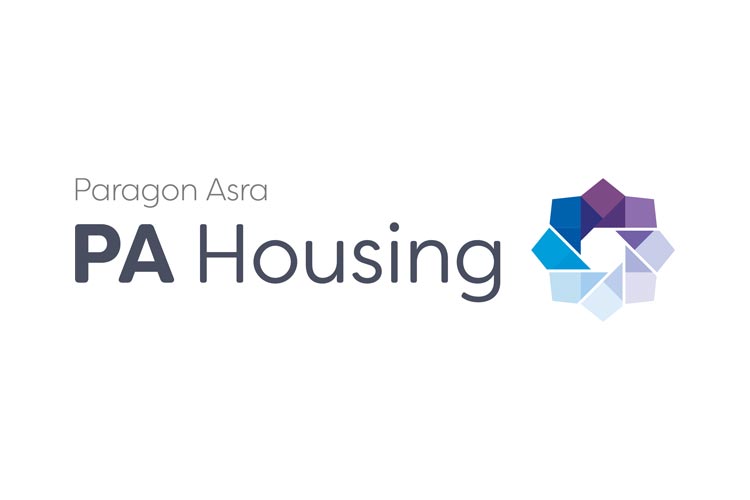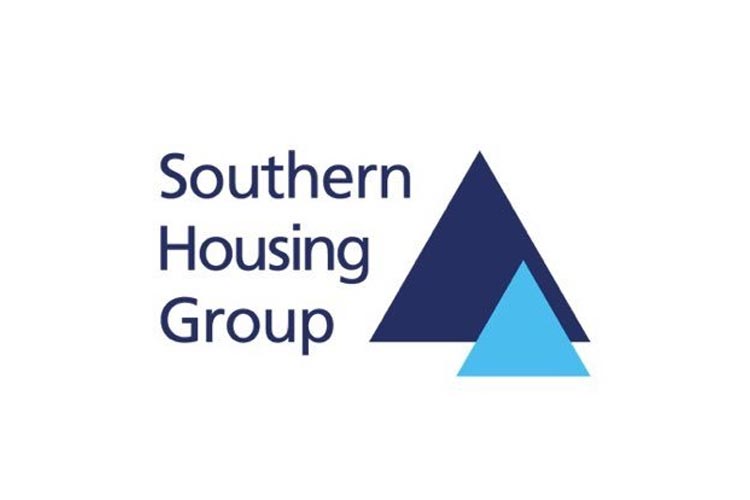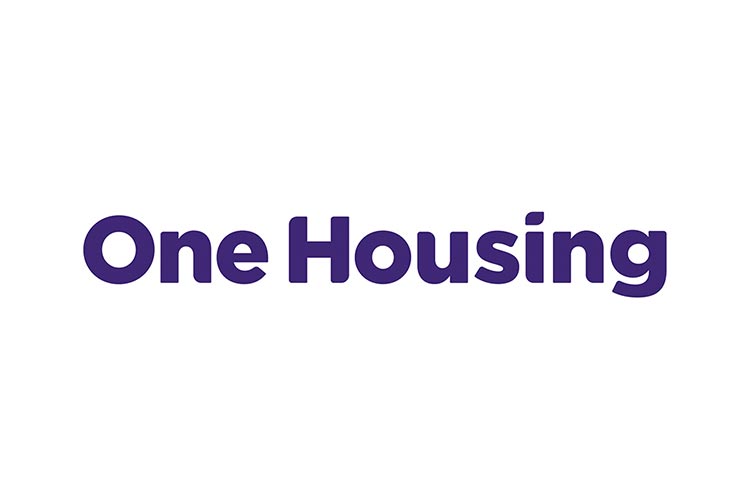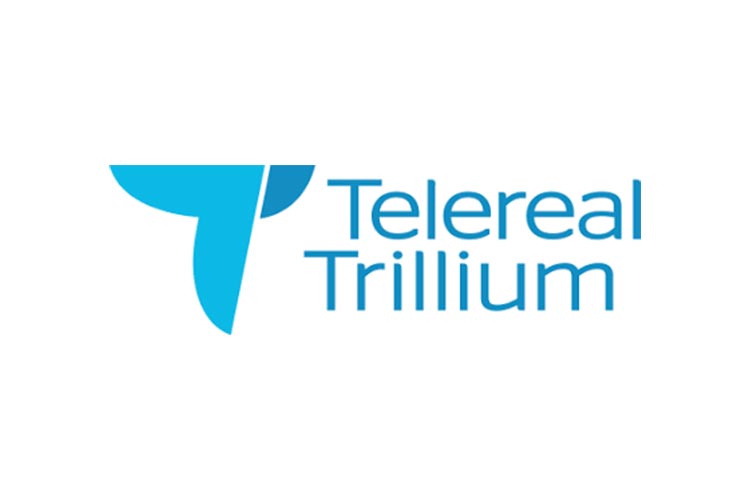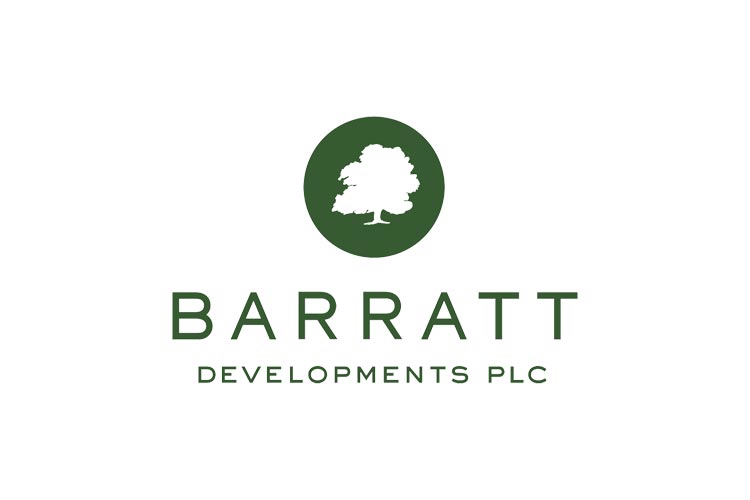 Mark Dickinson
We've worked with Maze Real Estate on both the buy and sell side recently and it's refreshing to see a similar approach being taken in each case. Professional, approachable and measured they are adept at ensuring communication and understanding on both sides is straightforward and timely……and quickly build trust which is priceless. We look forward to working with them again.
Chairman
Lifestory Group
Matthew Bird
Maze Real Estate have played a key role in securing a number of new development opportunities for Network Homes.  They have excellent links across the London development sector and a great understanding of planning and housing delivery which has enabled us to deliver much needed new affordable homes.
New Business & Sales Director
Network Homes
Peter Mahoney
Most agents are agents as we know them… The difference with Maze Real Estate is that they bridge agent & expert consultant & actually become an extension of your own team, they're incredibly talented, exceptional & think out of the box. Above all, they are thinkers, they make things happen, & are a real pleasure to work with!
CEO
R55
Gerald Mason
We've worked with Charles on a number of projects over many years – his advice has always been calm & level-headed even when the issues are difficult. We see him as an invaluable member of our team here at Tate & Lyle Sugars.
Senior Vice President
Tate & Lyle Sugars
Darragh Hurley
At Mount Anvil we focus on building long-term relationships with decent people. Charles' ability to build trust, connect people and overcome obstacles has been crucial to several of our recent large scale land acquisitions in Central London. We look forward to continuing to grow our businesses together.
Managing Director
Mount Anvil
Vishal Patel
We appointed Maze Real Estate to help us with the disposal process of our warehouse in Streatham. Initially they helped us navigate the planning process and then managed the sale — Charles and Sam went the extra mile throughout. They were highly professional and always accessible, irrespective of the query. The outcome was well beyond our expectation and we have no hesitation in recommending them. Thank you!
Owner
Streatham Common Site