Who are we?
Maze Real Estate is a specialist development agency and consultancy business operating in London and the South-East.
What do we do?
We provide landowners, housing associations, developers and investors with a comprehensive range of development agency and consultancy services. Our mission is straightforward – to add value.
Why we do it?
Simple – a passion for what we do. With over 20 years sector experience, we understand the importance of focusing on one thing above all else – our clients.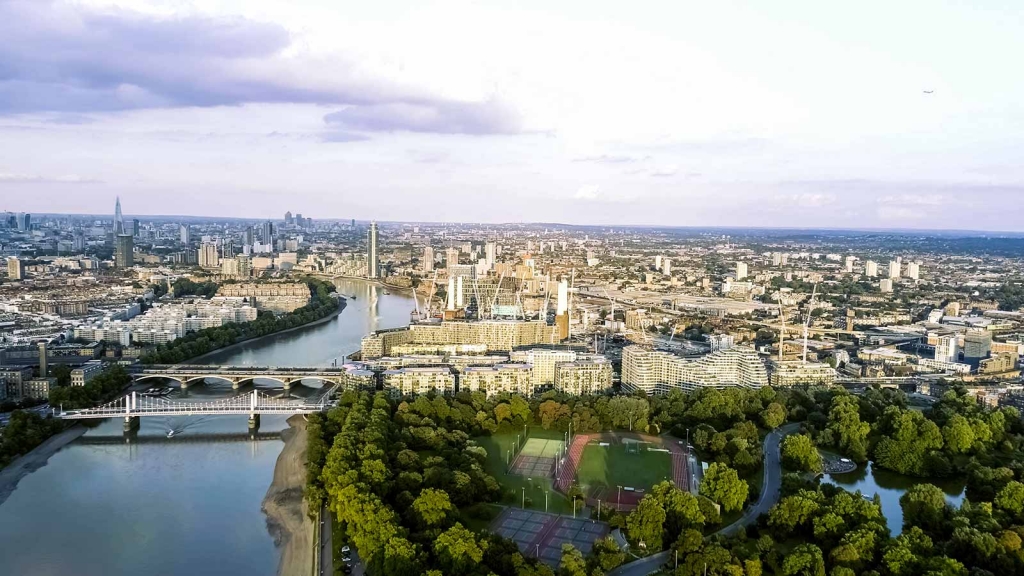 Get In Touch